Upcoming Exhibition
19th Annual National K12 Ceramic Exhibition
Dates:
3/16/2016 - 3/19/2016

Location:
Kansas City Convention Center Rooms 3501 E/F (Level 3)
301 W 13th St

Kansas City, MO 64105
Phone: (816) 513-5000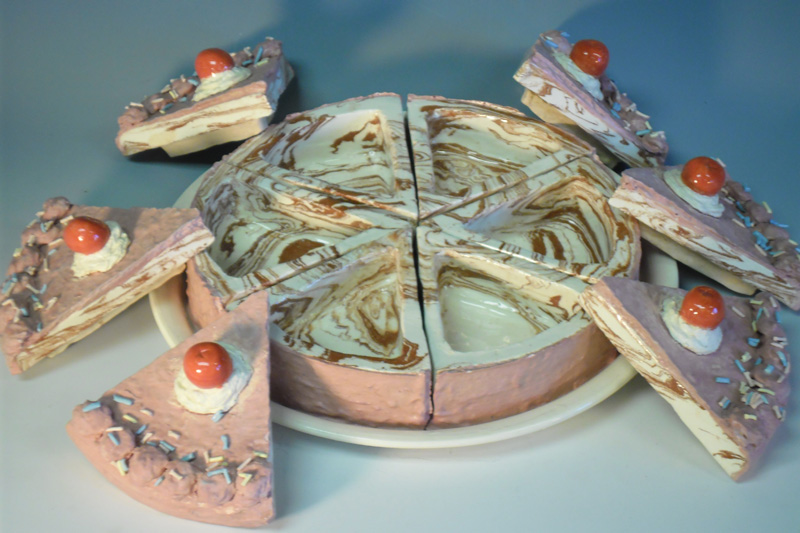 About this event:
19th Annual National K-12 Ceramic Exhibition will take place at NCECA 2016. The Annual National K-12 Ceramic Exhibition is the premier juried ceramic competition for Kindergarten through Grade 12 (K-12) students in the United States. Designed to showcase the best K12 ceramic work made in the country, the exhibition takes place in a different city each year in conjunction with the annual conference of The National Council on Education for the Ceramic Arts (NCECA). The NCECA conference is the preeminent ceramic event in the US annually, gathering professionals from universities, colleges, museums, art galleries and the ceramic arts world to a host city to view exhibitions, demonstrations, talks and other ceramic events. For that week, the host city is the world capital of ceramics.
Pieces In Show
Submit Entries
Volunteer